Art direction & project management
Welcome to my website!
Here I present my artistic works and give a few insights into my background.
My story

Since my school days, I have been exploring the field of tension between music, theatre and philosophy, tirelessly discovering all that there is to do: From directing, dramaturgy, singing and performance to project management, production, press work, editing, ghostwriting and increasingly the artistic exploration of digital spaces. I prefer to work freelance, which is why I founded my theatre association Uniater in 2012 and in 2016 with like-minded people the theatre collective FRITZAHOI .

From October 2021 until December 2022, I have been supporting the Kammerakademie Potsdam on a freelance basis as part of a project management to develop a digital strategy. Furthermore, since the winter semester 2022, I am part of the interdisciplinary VReiraum Makerspace as a research assistant at the Music Institute of the University of Potsdam and look forward to conducting scientific and practical research on new technologies with students.

PhotoCredit (c) piemundi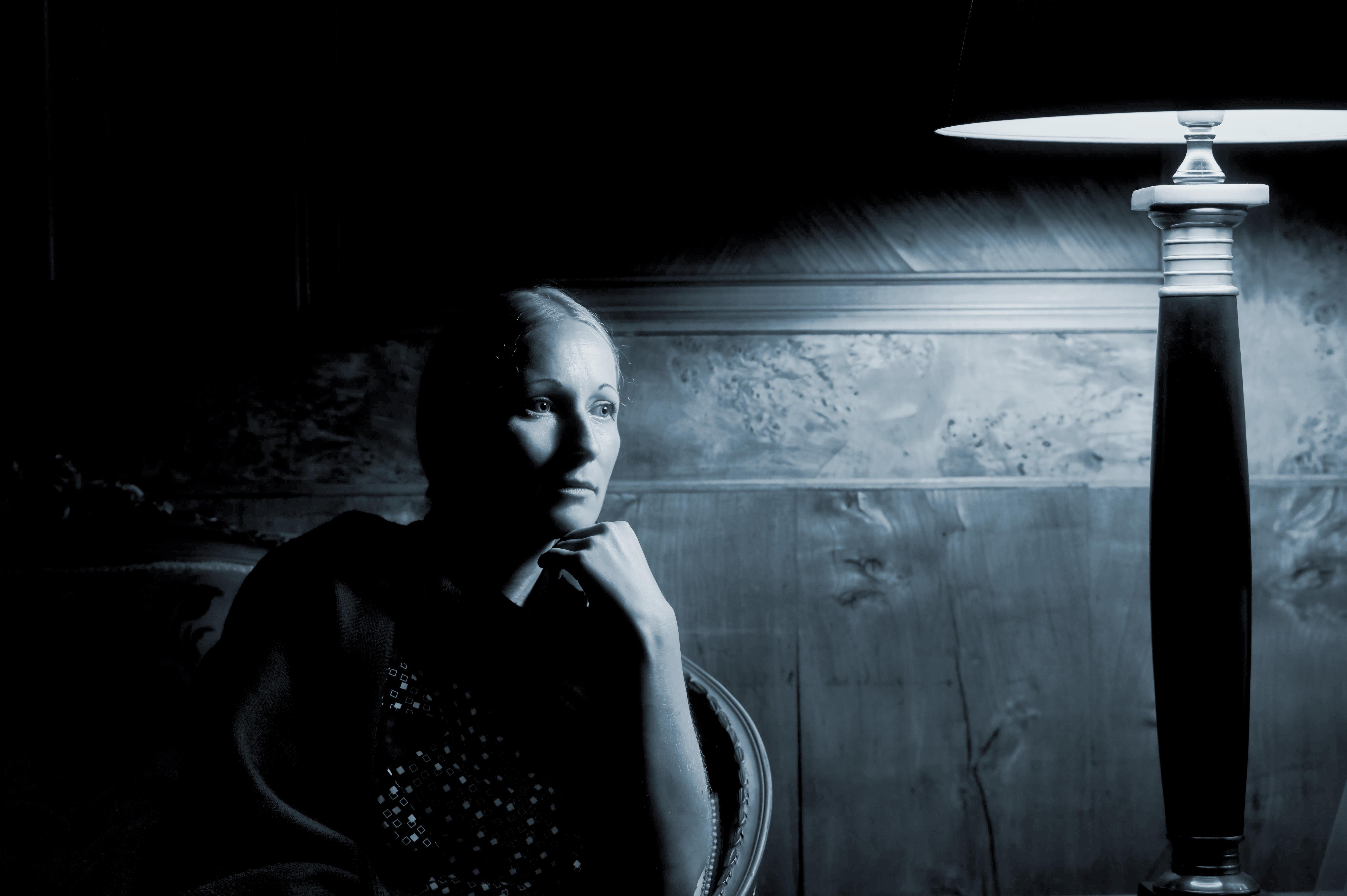 My skills
Analytical and creative thinking, structure and humour, spontaneity and continuity, curiosity and intuition are probably the qualities that describe me best. I love getting new input, facing new challenges and inspiring people.


PhotoCredit (c) piemundi
What I say to others about my work
Sina graduated from the music department of the Landesschule Pforta. After studying German literature, philosophy and musicology in Dresden and Potsdam, she worked as an assistant director and dramaturge, among others for the Hans Otto Theater Potsdam, the Schaubühne Berlin, the Hebbel am Ufer Theater Berlin, for the film production Reise nach Jerusalem (dir.: Lucia Chiarla) and most recently for the baroque operas L'Europa (R.: Deda C. Colonna, D.: Thomas Höft, M.: Michael Hell) and Pastorelle en musique (R.: Nils Niemann, M: Dorothee Oberlinger), which were produced in the context of the Musikfestspiele Potsdam Sanssouci 2018 and 2020 in cooperation of the Musikfestspiele with Musica Bayreuth, the Innsbrucker Westwochen and the Telemann Festtage. She has been producing her own directorial works in Berlin and Potsdam since 2012.

In addition to her artistic work, Sina also pursues a strong theoretical and practical research interest in subjects related to the digital transformation. She gives workshops, is a speaker at various events, such as the working group meeting of the Young Ears Network or Barcamp digital of the StMWK Bavaria, and advises cultural institutions such as the KulturMachtPotsdam network, the Kammerakademie Potsdam or the Brandenburg Association for New Music on questions of digital transformation.



PhotoCredit (c) piemundi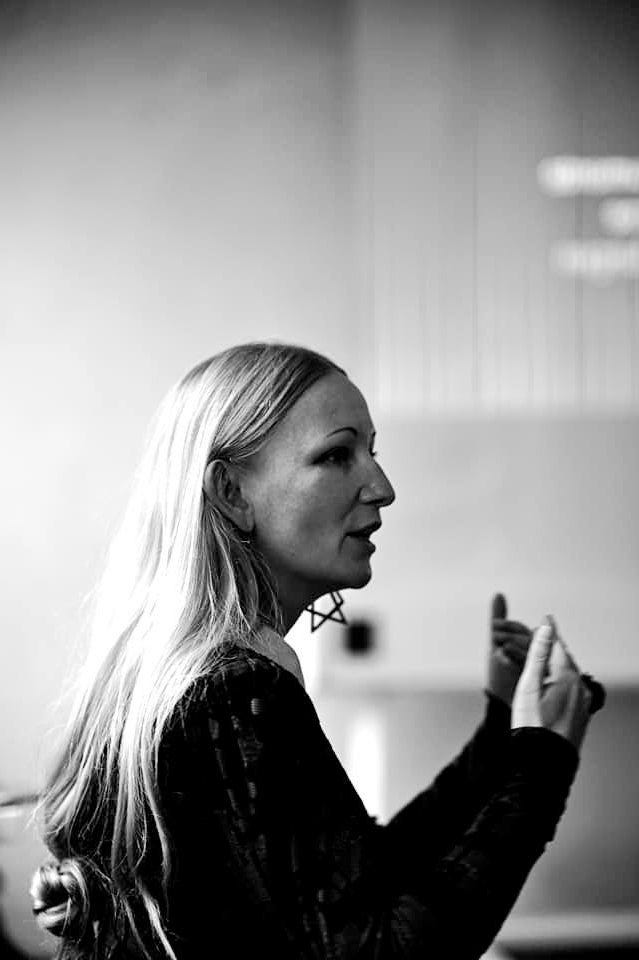 What others say about my work
Here you can find some press comments about my productions:


PhotoCredit (c) Sophie Roeder